-
-
--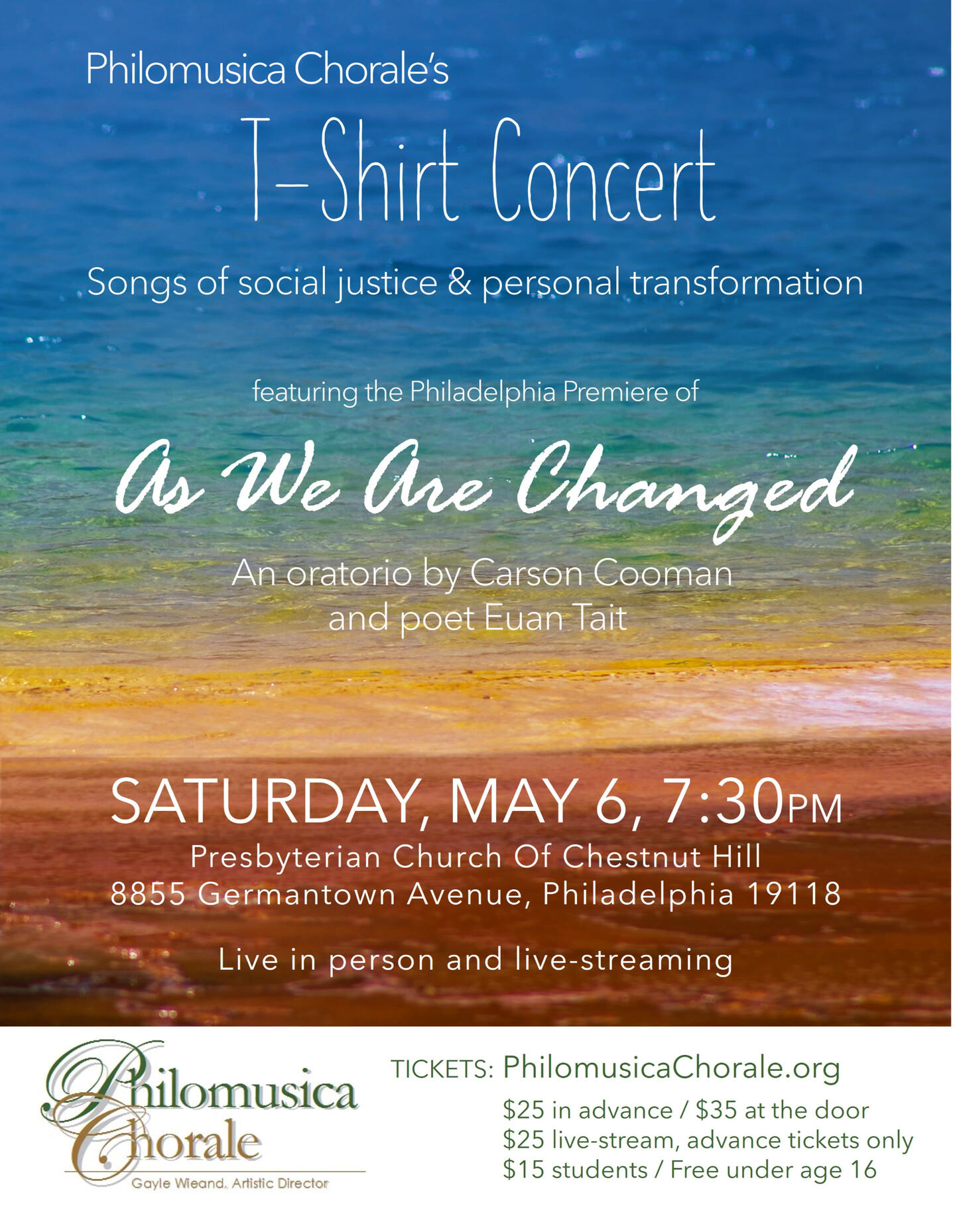 --
--
--
--
AND THE BEAT GOES ON
--
Saturday, May 21st
7:30 pm
Presbyterian Church of Chestnut Hill
--
featuring
Keith Wilson, Enid Horowitz, Aaron Harris, Dave Sharp
& Poet-in-Residence Vanessa Ballard
--
Gayle Wieand, conducting
Patricia Hallman, collaborative pianist
Kathleen Harrod, collaborative pianist
--
-
-
-
-
--
About Philomusica Chorale
--
--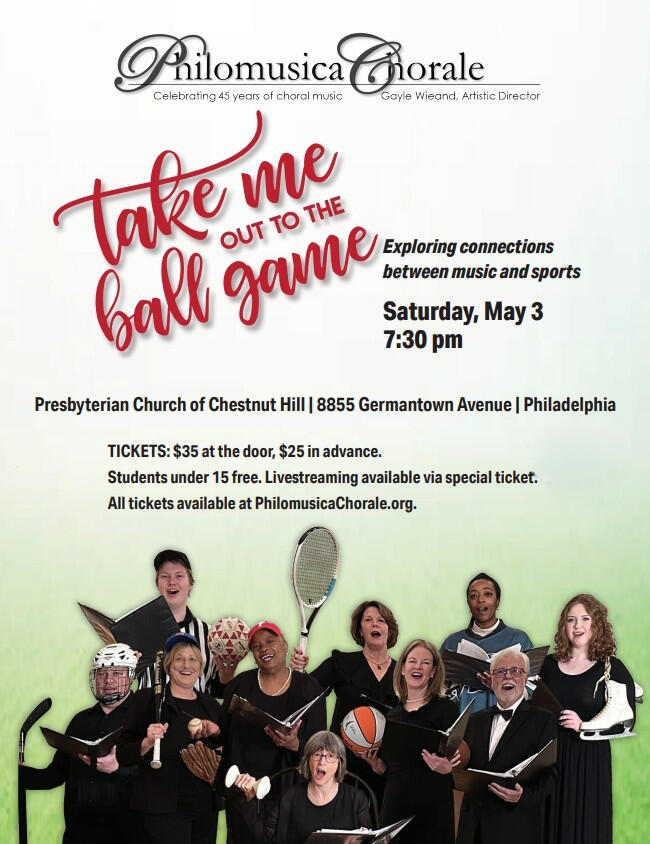 Roughly translated from the Greek, Philomusica means loving music.
And that's just the beginning.
--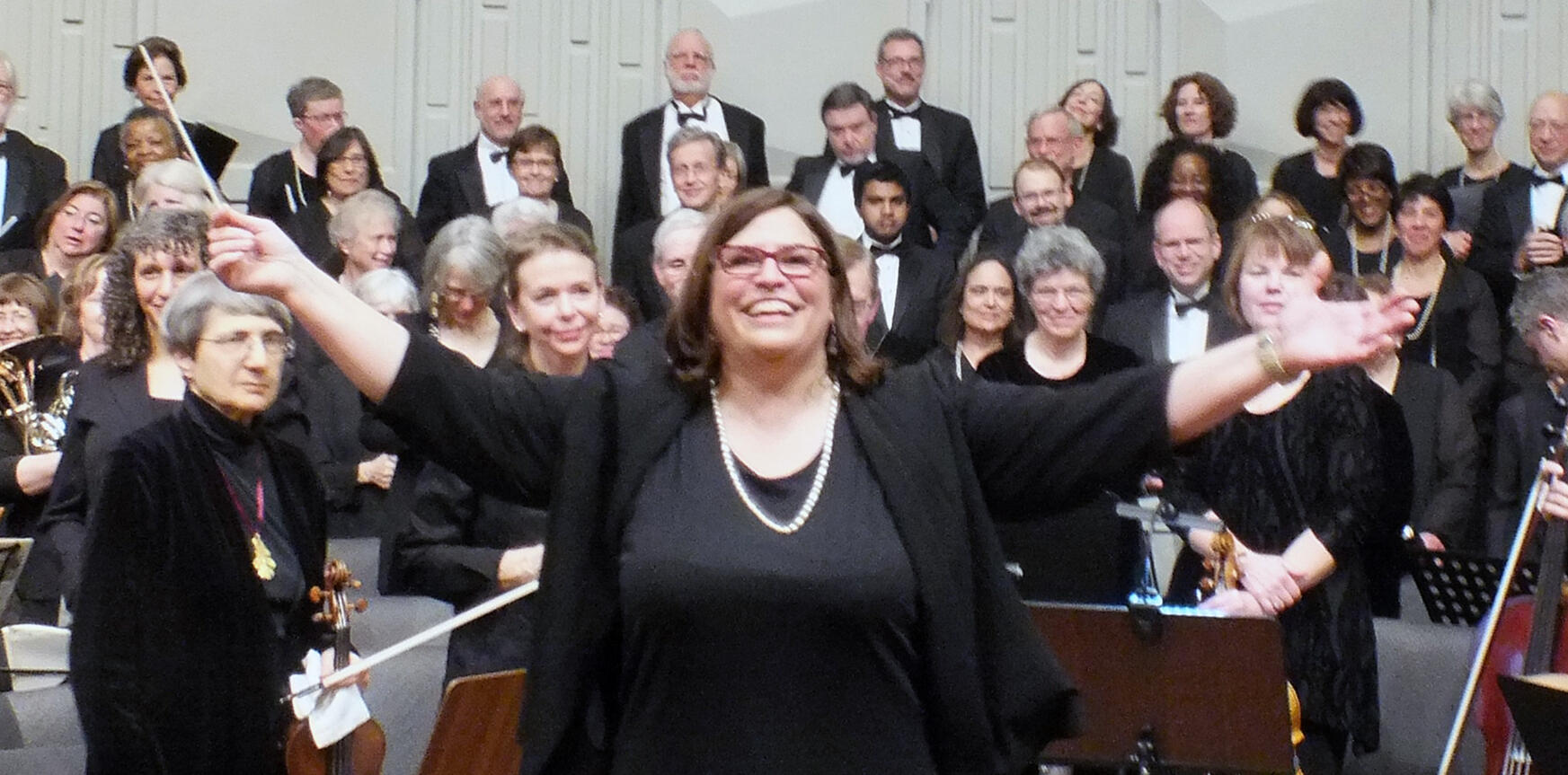 --
maybe another statement here (like, what's the 'ending' to follow the 'beginning' above?)
--
--

--
--
--
Our story
Since Philomusica Chorale was formed in 1979 by the late Dr. Mardia Melroy, our purpose has been to present all types of choral music from all periods of music history.Led by Artistic Director Gayle Wieand since 2005, Philomusica is now an auditioned volunteer chorus drawing singers and audiences from all over the Delaware Valley.We perform two major concert cycles each year, many enriched by collaboration with dance, visual arts, instrumentalists, spoken word, and even members of our audience.A volunteer Board of Directors handles financial management, fundraising, publicity, programs, activity packs for kids and hospitality. Volunteers manage ticket sales, staging, ushering and parking.Our home base is the area surrounding Chestnut Hill and Montgomery County, Pennsylvania. In addition to performances at the Presbyterian Church of Chestnut Hill, the Chorale takes its programs to the main branch of the Free Library of Philadelphia, as well as local senior communities, rehabilitation centers and shelters.We welcome and encourage children to attend our concerts. Special Kids Packs filled with concert-related materials and puzzles are available at every program.
--

--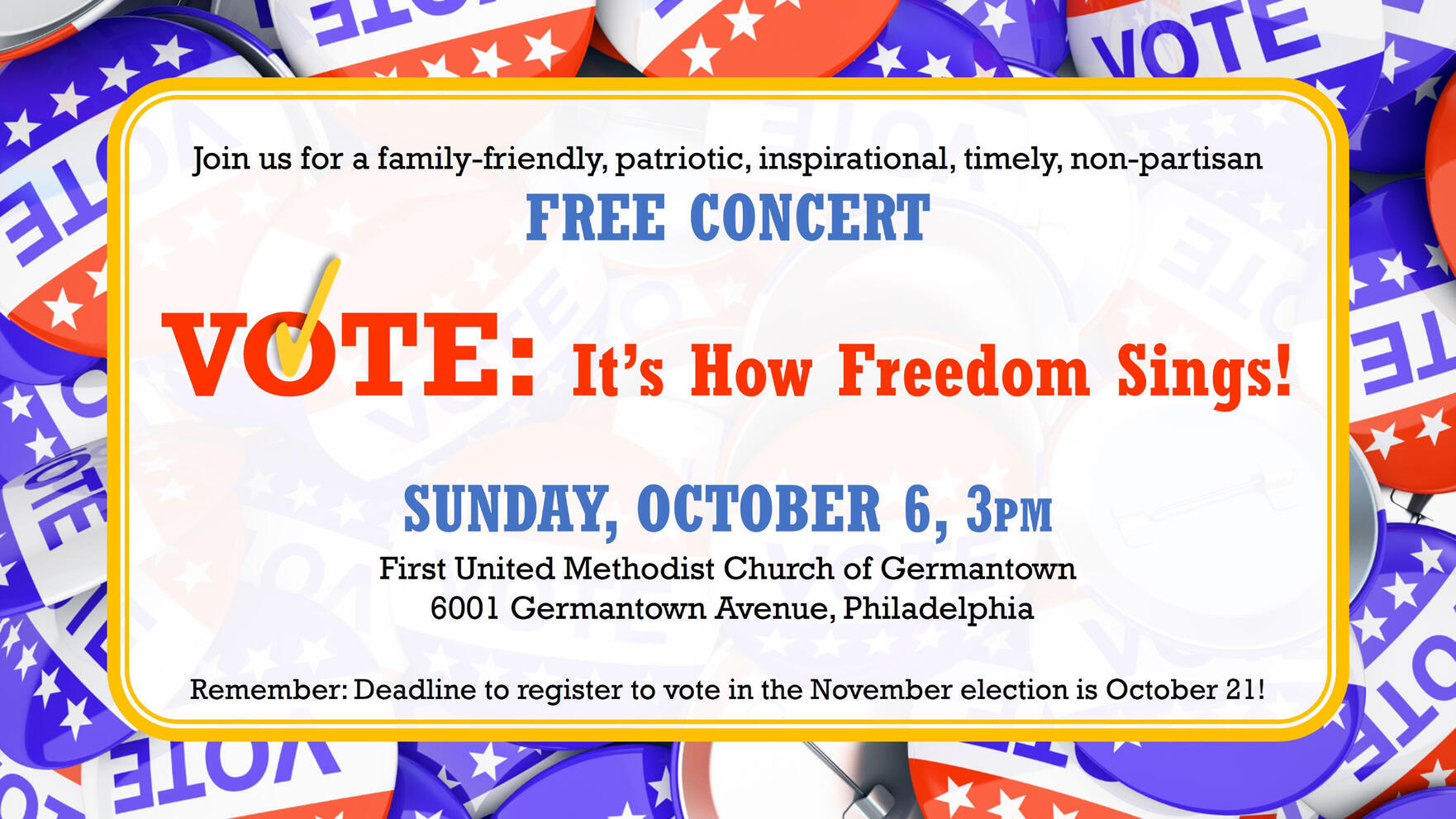 --
Our singers
--
Our singers have a wide range of musical and performance experience and represent diverse races, ages, faith traditions, community segments, and economic/cultural backgrounds.Our ensemble is a balance of soprano, alto, tenor and bass voices—our number is currently at about 50 singers, and we welcome newcomers at any time!Learn about our easy and fun auditions.
--
--
--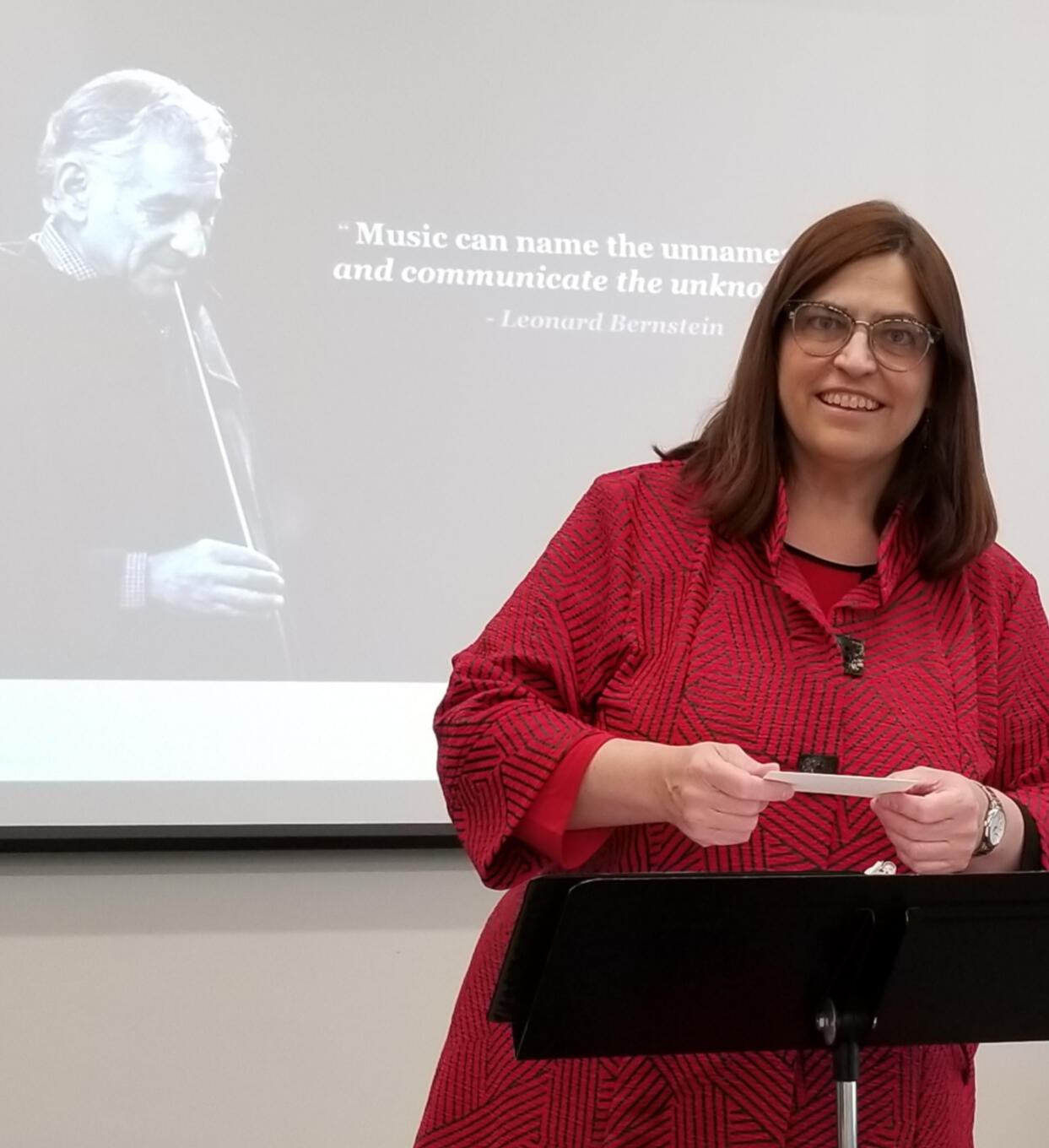 --
--
Our artistic staff
--
Artistic Director Gayle Wieand brings to the Chorale an effervescent enthusiasm and a belief that music has the power to connect people of all ages and backgrounds in a meaningful way.Under her leadership, the Chorale has commissioned choral works by local composers, engaged in unique artistic collaborations, created a welcoming place for children as both soloists and audience members, and carried the music to underserved audiences.Gayle brings extraordinary creativity and dedication to presenting programs that engage the mind, touch the heart, and often tickle the funny bone.Gayle earned her bachelor's degree and master's degree in music from Temple University. A composer in her own right, Gayle's Sacred Service, an extended work for chorus, soloists and instrumental ensemble, premiered in June 2010. Her full length composition, With Every Breath, premiered in May 2019.Gayle also leads the Philadelphia Women's Music Project and gives private studio lessons in voice, piano, clarinet, theory and composition in person and on Zoom.
--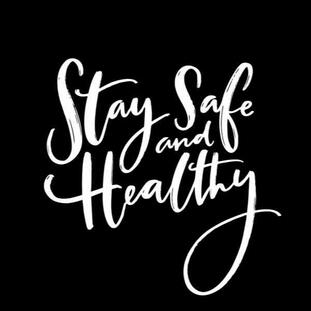 --
Accompanist Patricia L. Hallman has served as accompanist for Philomusica Chorale for more than 30 years. With a degree in music from Susquehanna University, Pat is a retired vocal music and string instrument teacher in the Upper Merion Area School District and works in area churches as a substitute organist.
--
--
Contact us
Question? Suggestion? We'd love to hear from you!
--

--
--
Philomusica Chorale
P.O. Box 4016
Philadelphia, PA 19118
--
--
Upcoming Events
--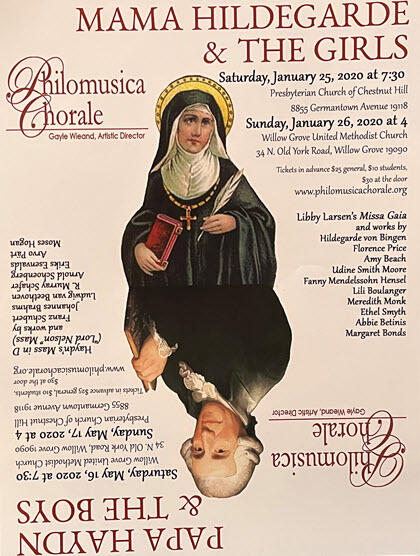 --
AND THE BEAT GOES ON
--
Saturday, May 21st
7:30 pm
Presbyterian Church of Chestnut Hill
--
featuring
Keith Wilson, Enid Horowitz, Aaron Harris, Dave Sharp
& Poet-in-Residence Vanessa Ballard
--
Gayle Wieand, conducting
Patricia Hallman, collaborative pianist
Kathleen Harrod, collaborative pianist
--
--
--
--
A few facts of life
1. We want everyone—singers and audience alike—
to feel safe and to stay healthy.2. We want to perform live, in person, with an audience,
more than you can imagine!3. Because singing carries with it
some extra risks around the spread of germs,
we are asking
each singer, instrumentalist, and audience member to:• Mask at all times inside the venue
• Stay home if you're not feeling up to parJust so you know...All of our performers are fully vaccinated.
Vaccinations are strongly recommended
for our audience members,
but showing proof is not required.We're not happy about this either,
but we know that being part of a community
means taking care of one another.
--
--
--
--
--
Hear us sing
--
video and audio recordings coming soon!
--
--
--
Sing with us!
--
--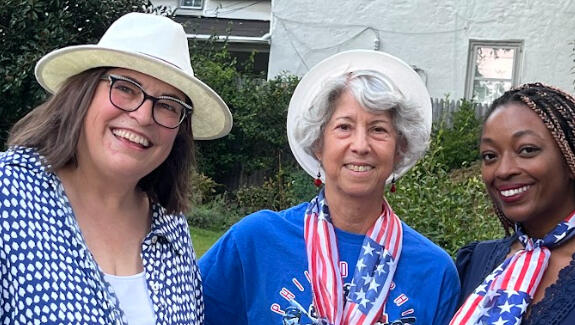 --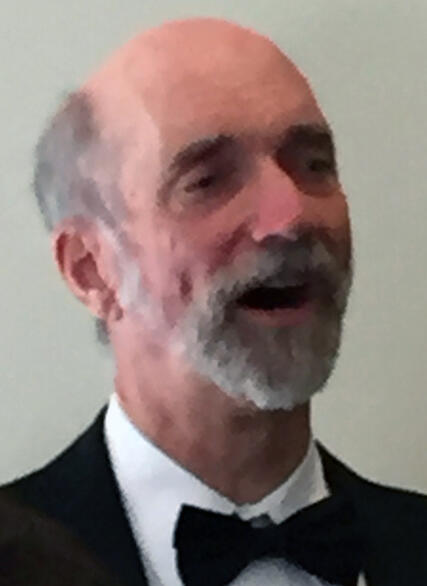 --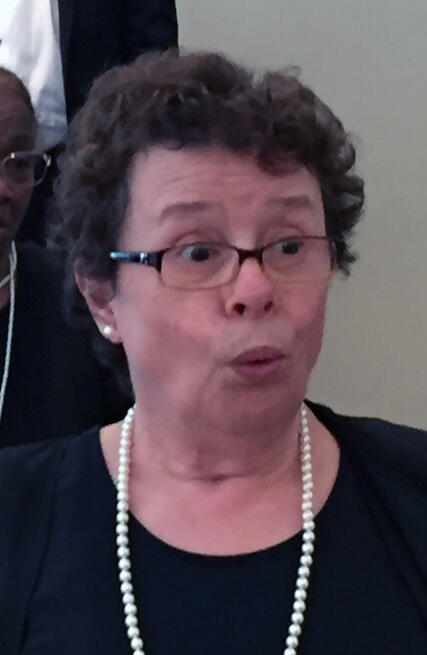 --
--
--
--
Philomusica Chorale's volunteer singers come from all walks of life.We work hard, laugh harder, learn, grow, and we love making a musical contribution to our community.There are so many reasons to join us as a singer:
--
--
You'll stretch your brain.You'll grow musically.You'll feel a sense of accomplishment.You'll meet new people and cultivate new friendships.You'll have a lot of fun.
--
--
Rehearsals take place in person (safely)—and occasionally via Zoom—on Mondays at 7:30 from September through May.
--
--
Our rehearsal home:Presbyterian Church of Chestnut Hill
8855 Germantown Avenue
Philadelphia, PA 19118
How we're staying safe
--
How we're staying safe
Send us a note to learn more
about our low-pressure auditions
—they're easy & fun, we promise!
--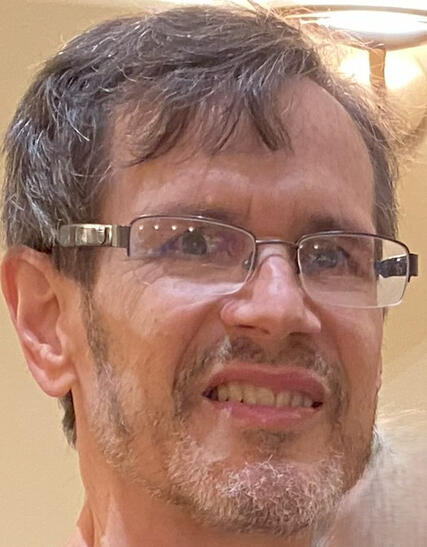 --
--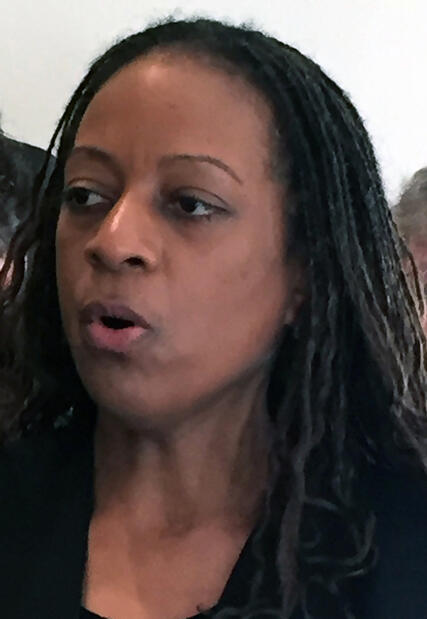 --
--
---
If you're interested in a truly wonderful singing experience, we want to hear from you—send us a note to learn more about how to join us!
--
--
--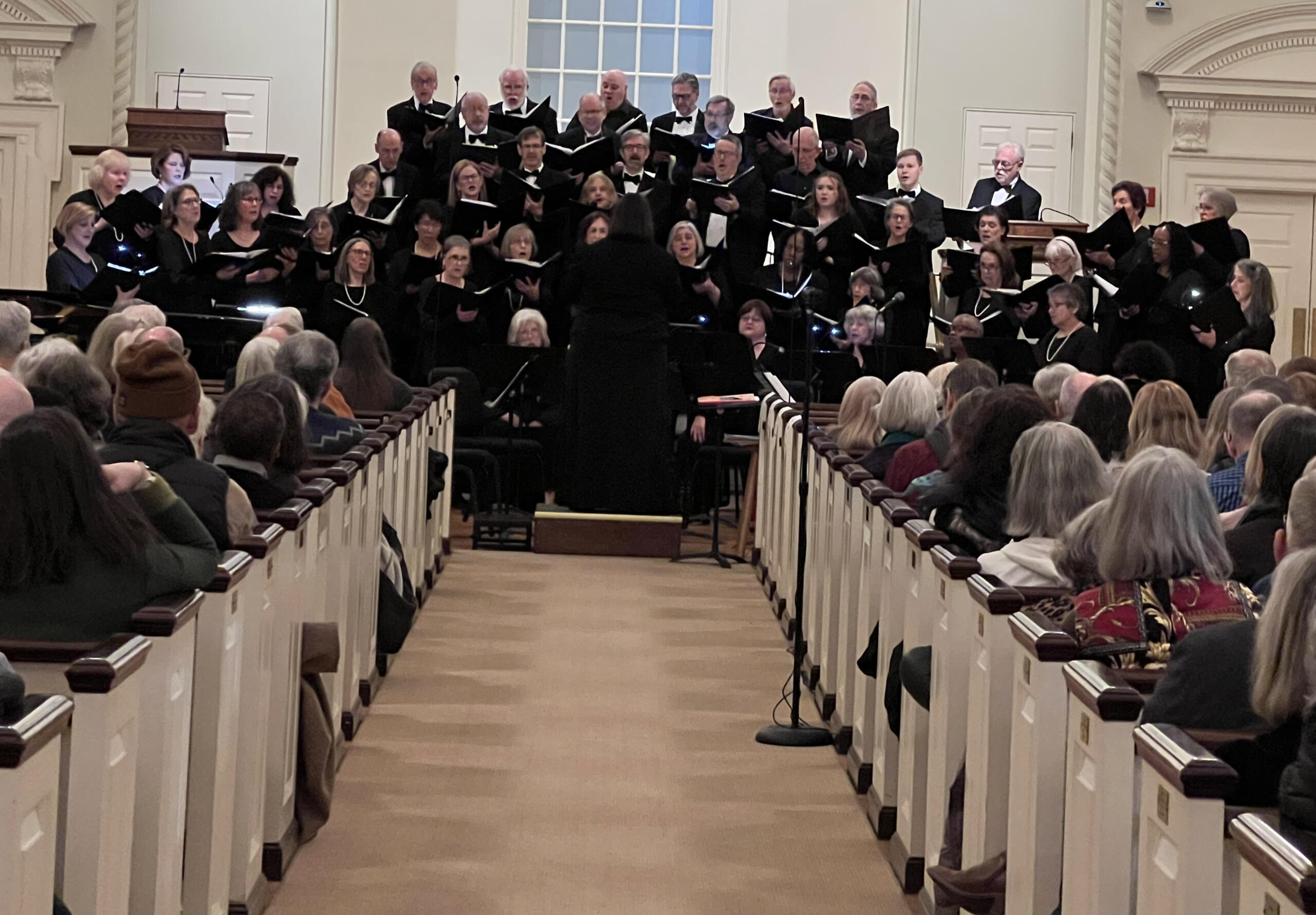 --
Stay in touch
--
Stay up to date on upcoming events by adding your name to our mailing list.
Our mailings are infrequent and friendly, and we never share the list!
--
--
--
Support our music
--
--
--
--
--

--
--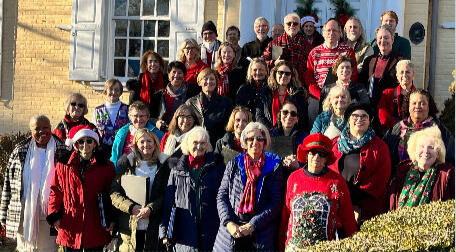 --
--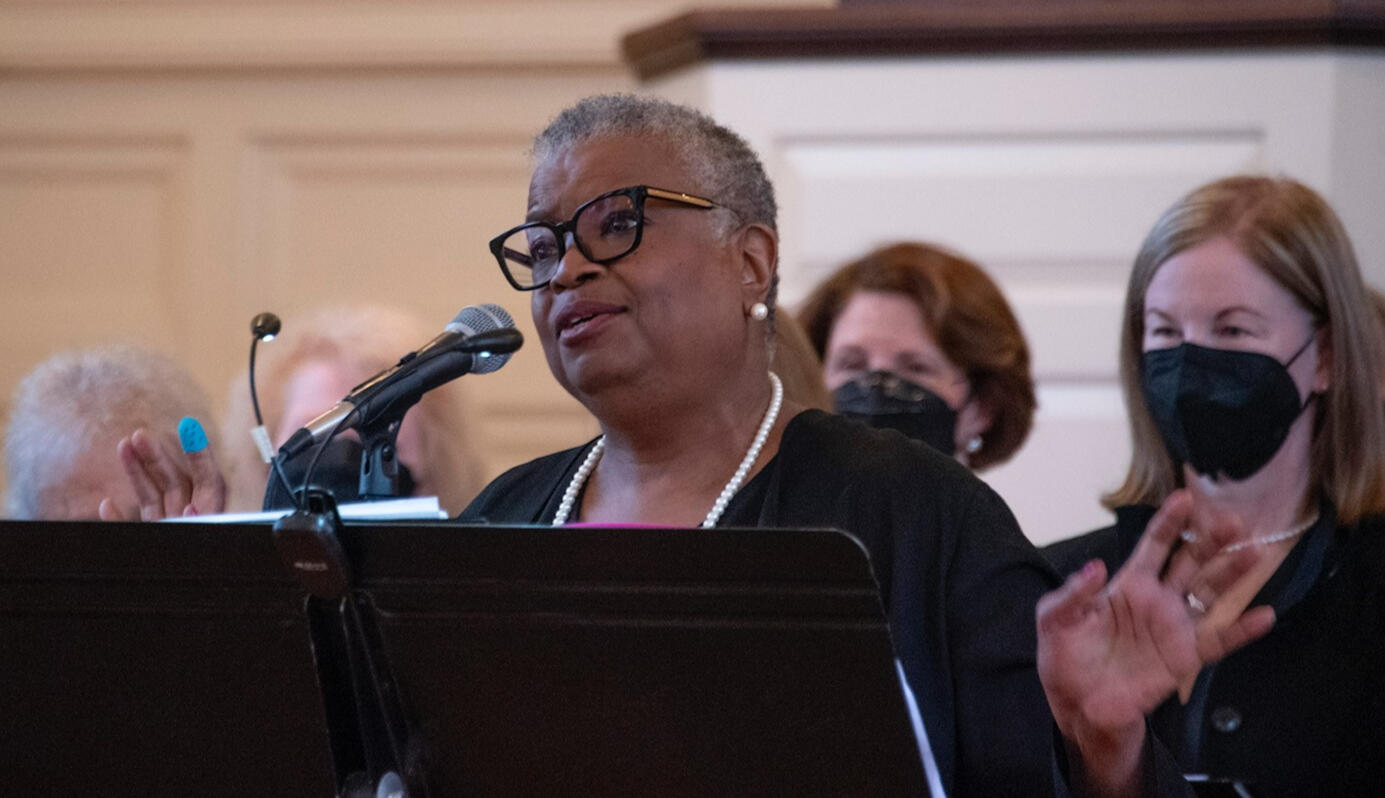 --
--
--
You can make a difference!
--
Donors play an essential role in the arts (especially today!)
and ticket prices only cover a small fraction of our expenses.The financial support we receive, no matter how large or small, is very much appreciated and necessary. We recognize each donor in our printed programs.Please consider offering a donation or sponsorship to Philomusica Chorale.Each dollar makes a significant difference in our being able to stage our concerts. And you can earmark your gift to serve a specific purpose:
--
Sponsor an entire program or a rarely heard choral piece
Endow a new composition as a legacy gift
Fund our paid instrumentalists for a concert
Reimburse our expenses for outreach concerts in underserved communities
--
We are a 501(c)(3) non-profit chorus, so your contributions are tax deductible.
--
We are profoundly grateful for the support of our donors.Please consider becoming a friend of Philomusica Chorale.
--
Your gift is a vote for beauty and art in our world—
which we promise will make you feel really good!
--
--
--
Purchase tickets
---
---
--
--
--
AND THE BEAT GOES ON
--
Saturday, May 21st
7:30 pm
Presbyterian Church of Chestnut Hill
--
--
---
Adult in-person $25.00
Adult live-streaming $25.00
live-stream will be available through 5/23/22
--
Student in-person $10
Student live-streaming $10
live-stream will be available through 5/23/22
---
For important info about your tickets,
please click on return to merchant
after completing your purchase on PayPal.
---
Paying with a credit card?
On the PayPal shopping cart page (via the buttons above),
simply select the option "Checkout: pay without a PayPal account"
to be directed to a checkout page to enter your credit card.
---
---
---
Thank you for buying tickets for our live-stream!
---
This is your personal, private link to view our concert via live-stream
Saturday, May 21st at 7:30 pm.
---
live-stream will be available through 5/23/22
---
Thank you for not sharing this link with others.
---
We're looking forward to sharing an evening of wonderful music with you!
---
---
Thank you for buying tickets to our concert!
---
Please bring your PayPal confirmation email to show as your ticket to the performance.
And don't forget your mask, too!
---
---
We're looking forward to sharing an evening of wonderful music with you!